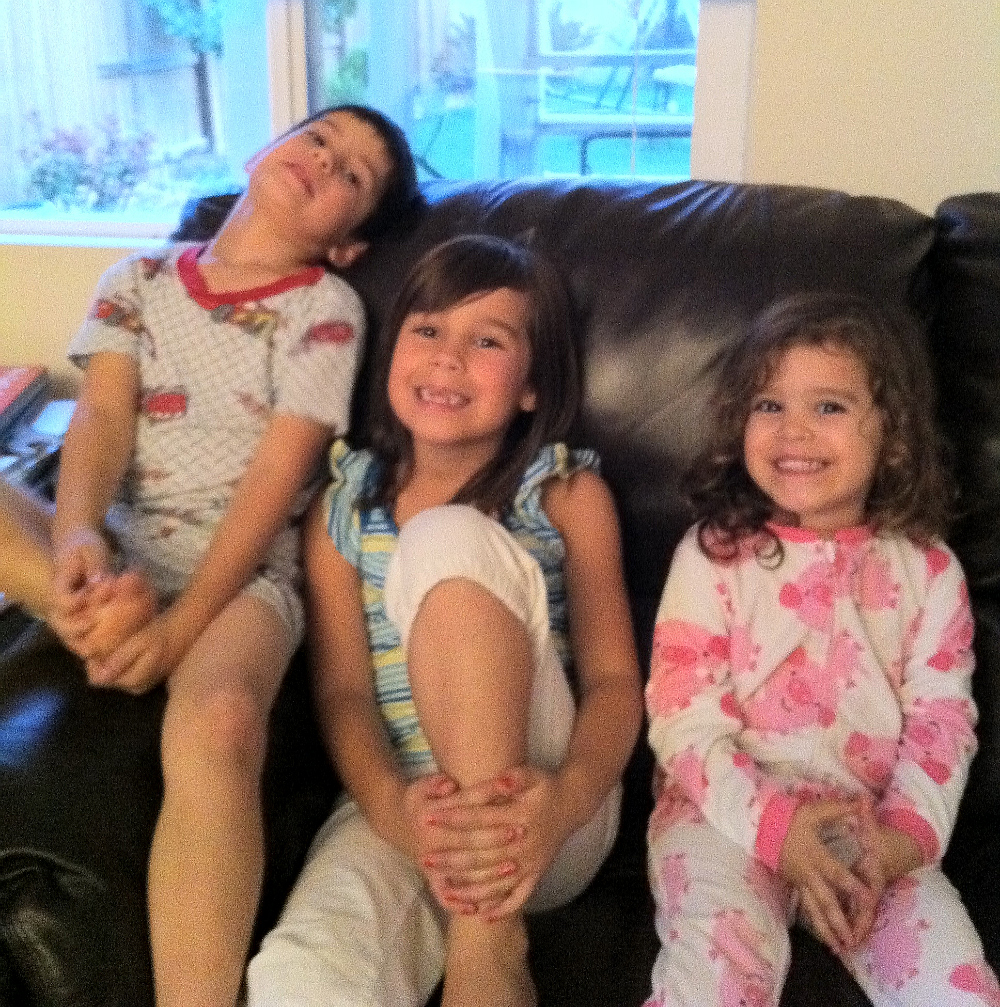 Like arrows in the hand of a warrior,
So are the children of one's youth.
Happy is the man who has his quiver full of them
Psalm 127:4-5
Missing out on raising children would have been missing out on life – nothing else compares – not fulfilling your potential, seeing the world, or accomplishing great things. To successfully enjoy lovingly parenting your children is the second greatest mission one could find, second only to participating in the gospel.